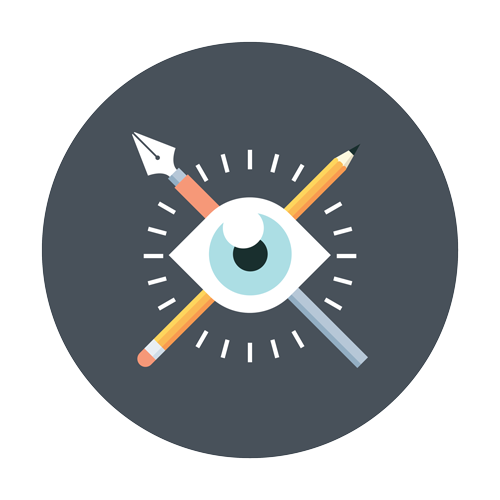 We specialise in all aspects of brand development from feasibility studies to strategic planning; providing insights into the next, best move for your brand.
Services: Brand Feasibility Studies | Brand Development | Business Plan Writing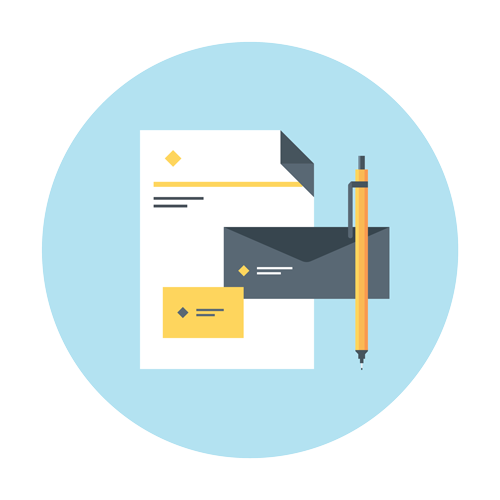 We oversee the unification of the numerous print and digital elements of your brand, transforming them into an exclusive and coherent visual identity that sets you apart from your competition.
Services: Brand Management | Social Media Management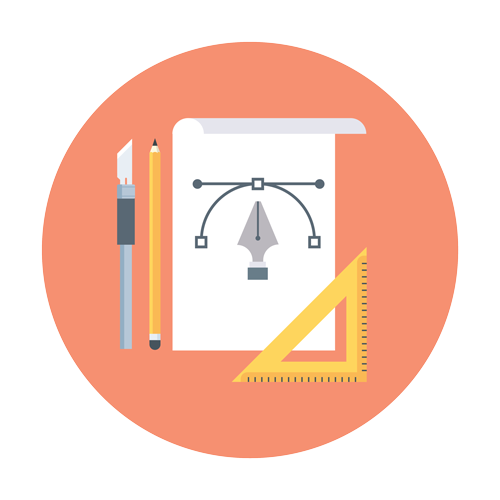 We excel in the art of visual communication, design, styling and creative problem solving through the use of typography, space and images.
Services: Art Direction | Brand Identity/Logo Design | Illustration | Print Design | Digital Design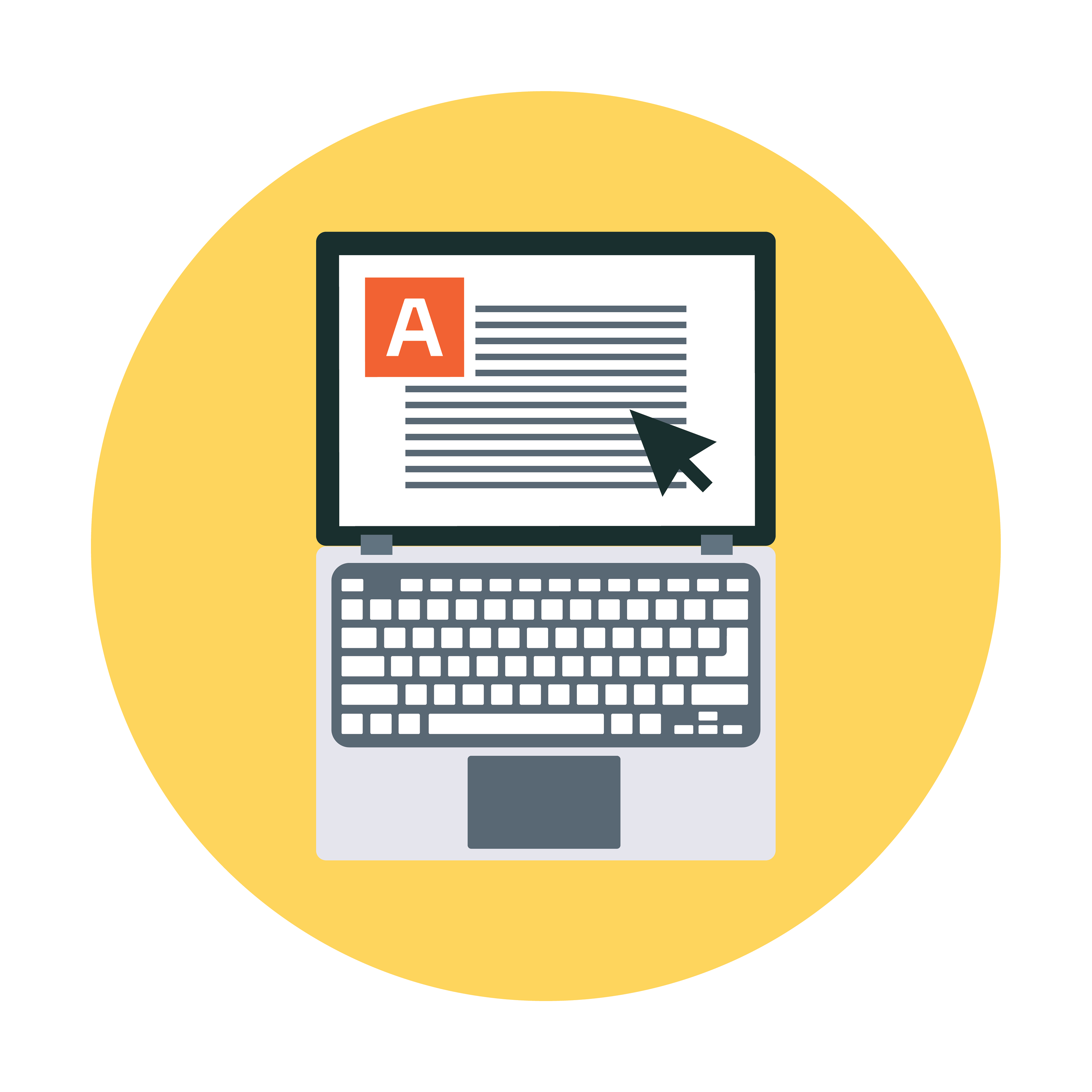 We bring your message to the world in a way that captivates and intrigues your audience, across both digital and print media.
Services: Copywriting | Script Writing | Proof Reading | Text Editing | Publishing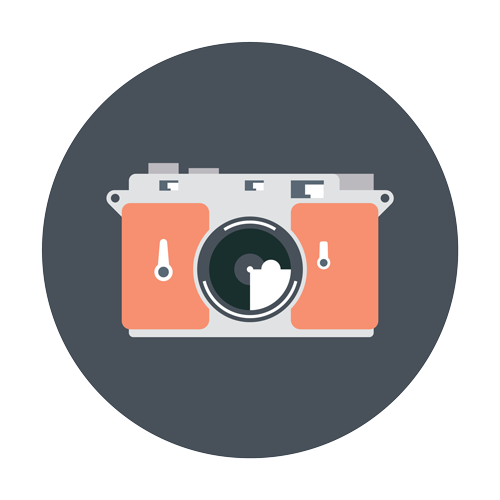 Photography | Film | Animation
We translate your vision into an unforgettable narrative through the use of photography, videography/film and animation/effects.
Services: Photography | Videography | Animation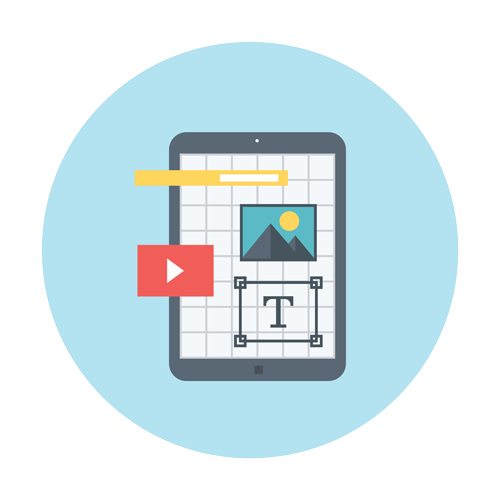 Website | App | Software Development
We provide digital solutions that allows your business to be bolder, scale wider and accelerate its growth through flexible custom online platforms. 
​​​​​​​
Services: Websites | Mobile Apps | Custom Software | UX & UI Design
We have worked with: Uber | Uber Eats |
Sotheby's International Realty |
 Ironman South Africa | Mohair South Africa | Nelson Mandela University | Nelson Mandela Bay Municipality | Nelson Mandela Bay Development Agency | Vovo Telo Bakery and Café | Masterton's Coffee and Tea Specialists | Fushin Sushi and Eastern Cuisine | Underculture Contemporary Fine Arts Gallery